FAQ
Why choose Swite Duo?
We are serious, professional, with a long trajectory, and above all, we are passionate about our work. Live music with violin and guitar creates an elegant and modern atmosphere, showcasing attention to detail in your unique and special event.
 
What music styles do you play?
We can play any musical style. Our repertoire is extensive and varied, and we're always open to new proposals.
 
Do you have your own sound equipment?
Yes, we can bring our own sound equipment, depending on the needs and requirements of the venue.
 
How much do your services cost?
Please request a quote through our contact form so we can send you all the info regarding our services and their cost.
 
I want to hire you. What should I do?
The first step is to contact us through our contact form. Once we receive your request, we'll assess it and send you a personalized quote, detailing the steps for hiring.
 
Can you send me your repertoire?
Certainly. Once you've contacted us through the form, we'll send you a PDF document with over a hundred songs.
 
How long does it take to respond to a request?
Usually less than 48 hours, though during the weekend, it might take longer if we have performances.
 
Do you travel nationally/internationally?
Yes, we can travel both nationally and internationally.
 
Weddings: When do you usually perform?
We offer our services for the ceremony and the cocktail hour.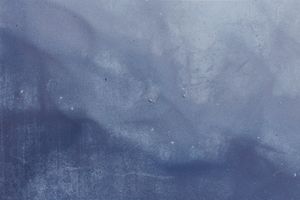 Any other questions?
We'll be happy to personally address them!